@Tiggyx and @Goatsoup will be in the House !!
At least one of us will be Sober I'm too young to drink



Mum won

Its was the GIN now go go @Goatsoup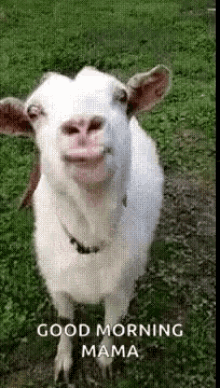 Sharon and I both got 2nd. Makes sense. Double Trouble. Good Luck and Have fun everyone.
Was a Great Inaugural tournament of the Forum Dynamic Duo League!!! Hope everyone had Fun and more teams in the forum will sign up for next month.
Congratulations to all the winning teams yesterday, I believe there was a three way tie for top spot, well done. Also congrats to @Tiggyx, @snitty, @Litenin and @Rain_ on winning their respective divisions.
My partner didn't even turn up
Sorry rabbit; Did see a player show up late, & say they missed it.

Yeah, my partner was a no show too.
Sorry to hear @Rabbit230 and @AngelinaB It happens, things happen that prevent folks from playing. I hope you both still had fun playing the games and the fellowship. I asked my partner if he would agree if one couldn't play their would not be any hard feelings, as sometimes things come up in life in general including net outages.
Well @Tiggyx ( Mum ) threatened to Put me Back in the Oven if I didn't show up. That scared the hell out of me and I set 3 alarms and took a shower when I woke trying to get the picture out of my mind !!!
You Played a Great Game my friend

& Glad you aren't in the oven lol.
I had a great time, thank you, and yes I know that life sometimes gets in the way. I made a new friend due to this tournament and isn't that what it's all about …fellowship.
It surely not about the money

We all play to win - but having fun is just as important- for me that is - hope others feel the same way
If u got a better teammate you might have more fun

Cute - but as YOU know - he is a great teammate and I would partner with him for any tourney.
Your son has been found!!

What happens in the barn stays in the barn.