Looks like someone peed on it.

just posted the same its wrong on so many levels - my eyes not that great aand this is well …
you have got to me kidding me - this table colour is impossible - if anybody has any postive feedback then please
On the bright side, if you spill your beer on the table no one will know.
Here is a quick fix for Google Chrome:
With the table window active, open the DevTools by pressing F12.
Paste the following into the console and press enter for a nice dark grey:
document.getElementById('root').childNodes[0].childNodes[1].style['background-color'] = '#222'

You can get other colors by changing the hex code #222 to whatever you like.
Too complicated. Please change it back to normal
thank you thats great love it

- but also Replay come one why that colour chnage it back - thanks @BlackWidow we now have a fix but not all will be able to aply this and neither shoudl they… but the fix i love so thanks for that
thanks @BlackWidow
So much fixing of things that ain't broke. Please Replay, spare me!
@GoldenDonkey , I realize you're very busy during this time of the year. But, can you reconsider changing the High Roller Hold em, Omaha etc., Tournament table color back to what we've been accustomed to playing in the tournament sections.
This Yellow color, really is affecting my ( at least this old man's ) vision.
I've been looking forward to this tournament since last year. And, I'm certain no woman or man here wants to win it under controversial circumstances. Although, I'm probably not above making some type of excuses for not winning.
Maybe, this song will help change your mind and show you how I feel.
Thanks,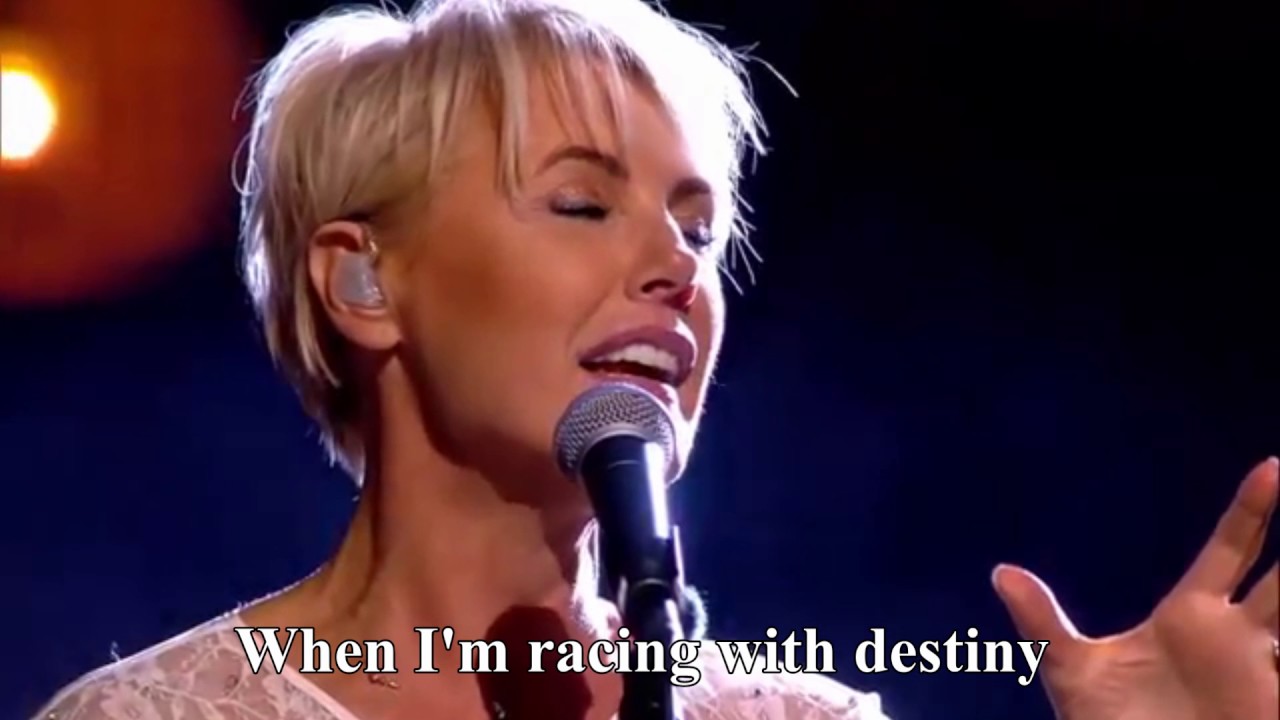 red = royal
green = texas
Blue = Hi lo
Purple - Omaha
yellow = yellow yellow yellow - there is no felt that is yellow
That yellow color is nice but probably not on a poker table. It looks like someone dyed the felt with mustard. Another point is that would leave a lot of strain on your eyes, especially if you are playing in the evening or night. If that mustard color is your thing then I'm not gonna judge but WHOO boy that is bright.
Greetings High Rollers!
As Replay Poker grows daily and we evolve our technology, we want to offer players a special feeling when playing in the RPOS, it's a prestigious tournament series and we felt that we wanted to offer something new and different.
It was not our intention for that special feeling to be nausea! We are sorry that these table skins are causing issues and we are going to change the yellow to green for the HRS moving forwards.
We do want to be creative and innovative, to keep our product at the forefront of the social poker world and we will strive to find ways that work with the players.
We just wanted you to feel eternity (and give you all one moment in time!)
We are working behind the scenes to have this fixed for today's event.
We are grateful for any feedback and we do want to think about special table skins for special events moving forwards, perhaps with a bit of player feedback before we release next time.
Thanks for playing at Replay Poker and enjoy the RPOS!
GD
Purple felt is very royal looking. Also soothing on the eyes.
the dark grey skin @BlackWidow as a fix is a great colour - how about next year you run a one off MTT pre match where the winner chooses the colour - could be fun and also bad if the winner chooses yellow

well when I tried it in sequence along with the color bar change code I ended up on a whole new level. I recommend refreshing the the input and then taking a screenshot.
Overlay it on the dashboard and increase the deguazing.