A classic but weddings are the best


What is the most dangerous animal in the world?
According to a-z-animals.com, mosquitos are the deadliest animals in the world, killing an estimated 750,000 to 1 million humans yearly
With up to 110 trillion mosquitoes on the planet the insects can carry lethal diseases like malaria, dengue fever, West Nile virus and Zika virus
There are 16,000 mosquitoes on the planet for every one person.



16,000 you say? Well alrighty then! Looks like I'm going to have to modify my usual summer wardrobe a wee bit: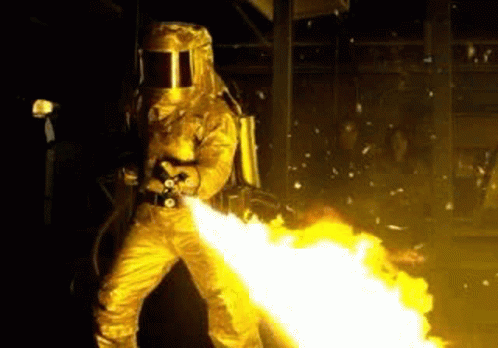 Yessssss

I need one of those !
Flamethrowers are legal in most parts of the USA. You can get a good surplus one for about 4 grand, if you can find one.
The reason they're legal is because farmers use them to clear crop residue.
An easier, but less fun, way to stop mosquitoes is to take a fairly high dose of vitamin B. The excess vitamin B comes out through your skin, and bugs hate the stuff.
Sweet

Do you live in California?
Newport and Providence, Rhode Island
New England mosquito repellent

I assume the dead guy ( original first contractor) never got paid

When my dad was in the Marines in the Korean War, they issued them packages of 4 cigarettes per pack left over from WWII. Dad said he lit one and it was so dry that it flamed up and burned off one side of his mustache.
They sure did. Chesterfield cigarettes pack of 4
Wowsa… you soldiers are tough!

I have heard that Avon Skin So Soft keeps the Mosquitos away… Takes care of that dry, rough skin too

I just finished watching Brotherhood on Showtime… thought of you Craig. I think I saw you on the street outside your house.