Self made too, WOW, lol:

Better version:

Other side, 3D view:

Very funny, very clever Poki!
The pictures was only a short test of a very great software. What it can do are very big dreams, WOW.
Do it yourself, at home (not made from me

):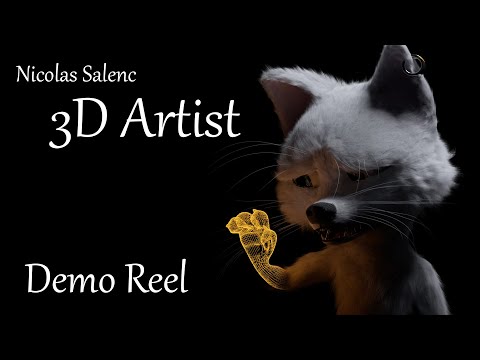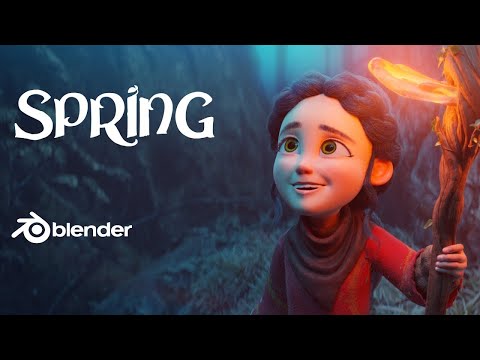 I like building and rebuilding things with my hands. It's a great distraction from an incredible busy life and I get great satisfaction. Does anyone have any projects that they are proud of that they made or fixed ?
LOL. No hope for that lawn mower; Yep Craig has best answer for that.
My son has flown to Maryland a few times to help a friend build decks for the rich folks. He said they were unbelievable. Not sure where mine is yet. lol Great work Craig!
My husband and his Dad did all their own work. I wish I could find a pic of our bar Roger built when we first got married decades ago. He named it Red Horse after his outfit in the Air Force. It was beautiful. Just like the fireplace and other things. I remember the time he threw a big piece of black leather on the table and proceeded to cut and sew until he had this awesome jacket with fringe off the sleeves. I was in total awwwwwe. Without a pattern. He said it was in his head. You can imagine how a stroke hurt someone like him, especially losing an arm. He still tries to fix things. Amazing how a hoist can be your other arm. Thanks for all your posts.
Thank you Sue. I like building things in my free time. I find it very therapeutic. It's good that your husband stays busy.
Happy Thanksgiving to you and your family.

We must keep moving. Happy Thanksgiving to you

Thank you very much