First thought: No. Second thought: Absolutely. I'm a plan-ahead kind of woman, like to be prepared!
Try to get insurance with that info known !
I would steer well clear of the person who gave me the envelope!!!
I would like to trade my envelope for what's behind door number 3


No my first thought but in second thought it would be nice to get all in order and say goodby to all loved ones!
damn I have to think about this one first, good question.
Oh wow, I really don't know what i would do.
Could not really say, unless i got an envelope, then i would probably…ummmm I really truly don't know what i would do.
But I do know one thing, I would have to agree with grapevine, and stay clear of the person that gave it to me, because apparently he knows something I don't.
Very good question, I would actually have to be in that situation before I would be able to answer that one!!
OK, I thought about it Sharon, I would not open it!
First thought would be how would i know what the letter said , if i didn't open it ?
If some how i did know, then i would write on the front , Addressee not known at this address, return to sender !
No, never.
What is, if you are prepared and the letter is wrong??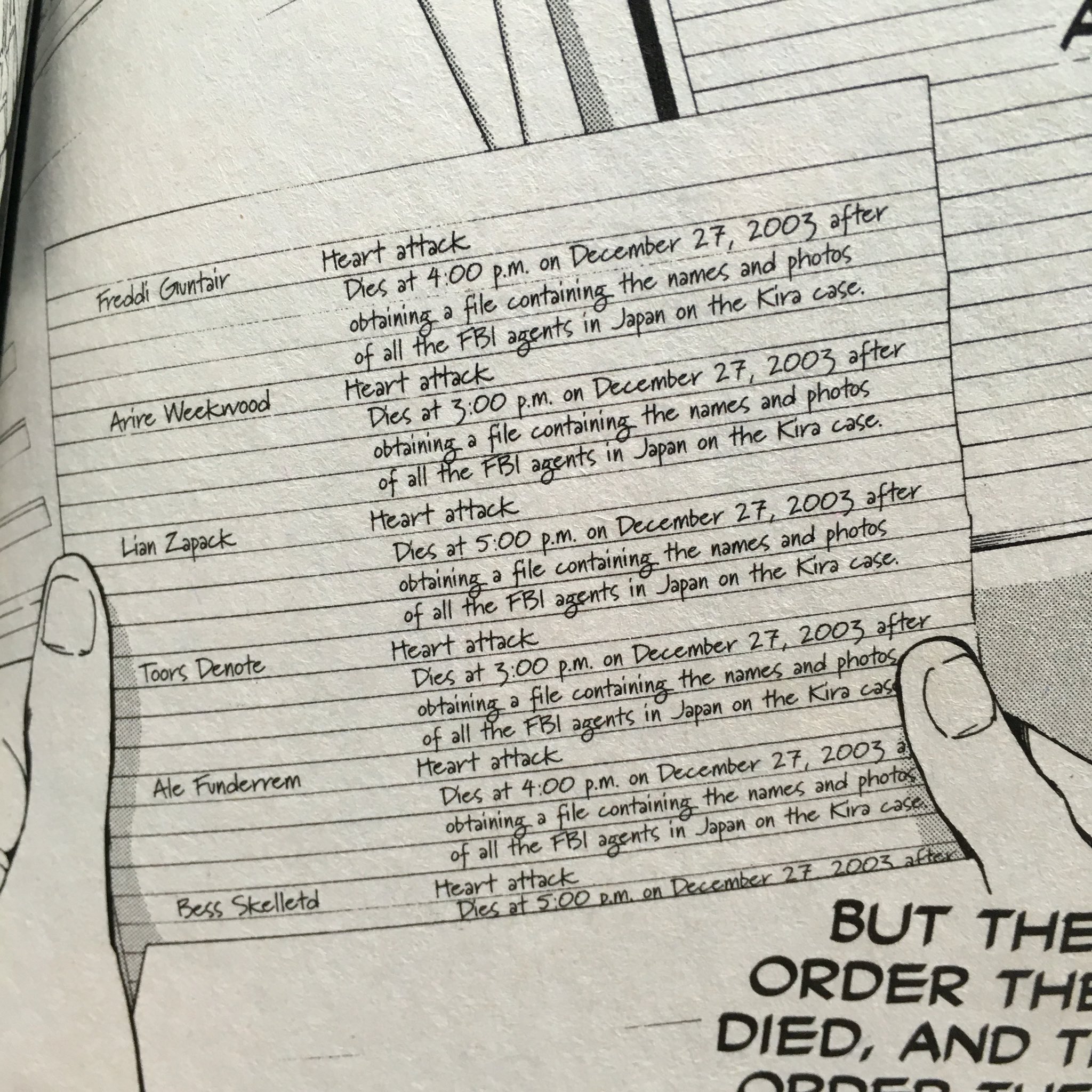 sounds like what kira did to raye penber.
so ill guess i take the envelope and try to figure out who the new kira is

No…I rather spend time reading a believe it or not comic…
Knowledge is power. I'd definitely want to know what the fortune teller believed. I figure if they haven't won the lottery, they're probably wrong about everything else too.
…better than not being prepared and the letter is right…
Absolutely would want to know!
No, never!!! Imagine the dread in your mind as the day drew closer. The pain it would cause those around you. From the day we are born, we are all dying. So we all know it's coming. I feel it's better just to enjoy each day the best we can.
Think of the prefuneral u could have fun planning. All the relatives that never visited would show up to say goodbye…
Gotta say, Sharon has upped the ante now with her note system…are we all getting same envelope?