I wonder what soul anguish these ballerinas experienced when they were choreographed to purposely make mistakes? Lots of little funny moments throughout. Someone was having fun with their posh audience, don't you think?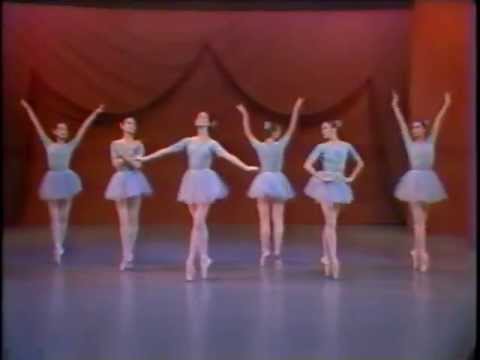 It's not as intimidating, somehow, when it's full of smiles and the Bee Gees.
Haha, so true, even if we know they were ordered to smile.
I feel all kinds of emotions watching this stuff.

And of course I made that very assumption. Good to be proved correct.