Great songs


I enjoyed this one this morning. Great way to start the day, with a song in your ears and in your heart.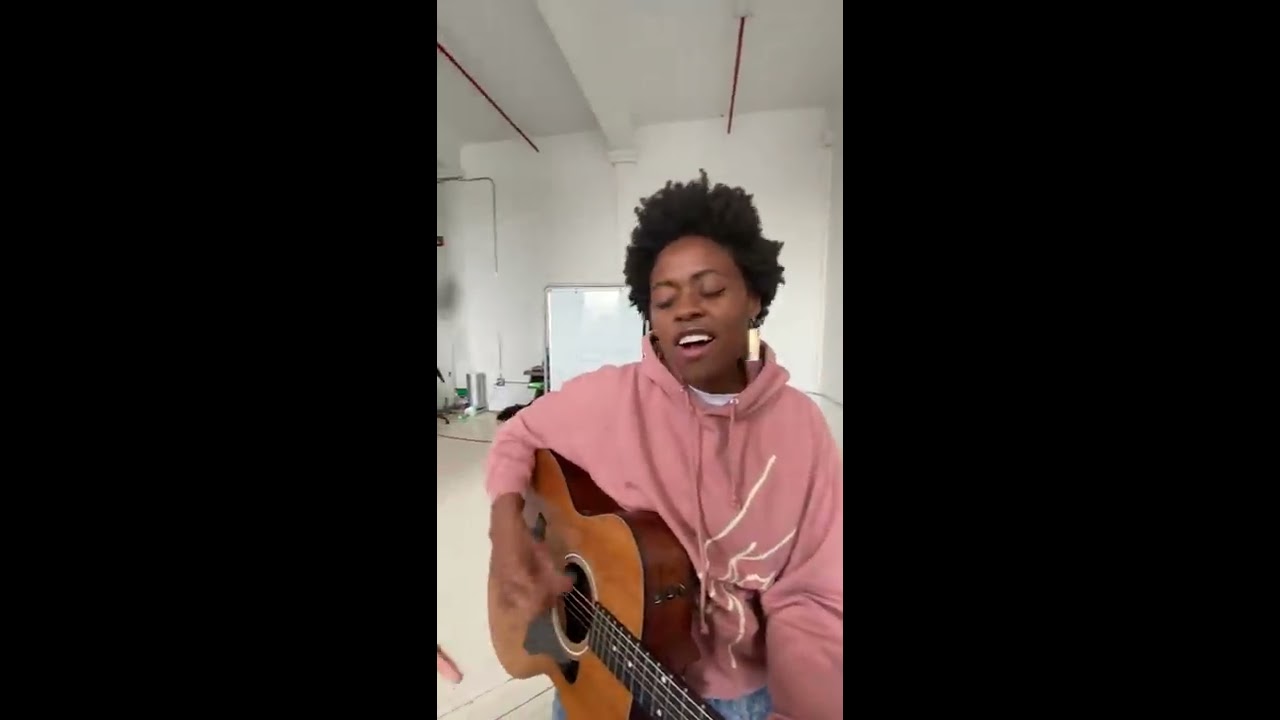 Oh my, what a beautiful rendition of a great song. Lifted me up for sure.

Thank you for sharing Jan

A poem I know well. What I call nourishment for the mind, body and soul. Brilliant! Thank you.
Excellent! And, the recitation of "If" sounds like it was recorded by Orson Welles. Also, excellent.
This is from August 2020. Somehow I missed it until this very moment. Soulful. Cathartic. I dedicate it to those who are turning their backs on science, for whom I carry in my heart a confusing mix of anger and compassion.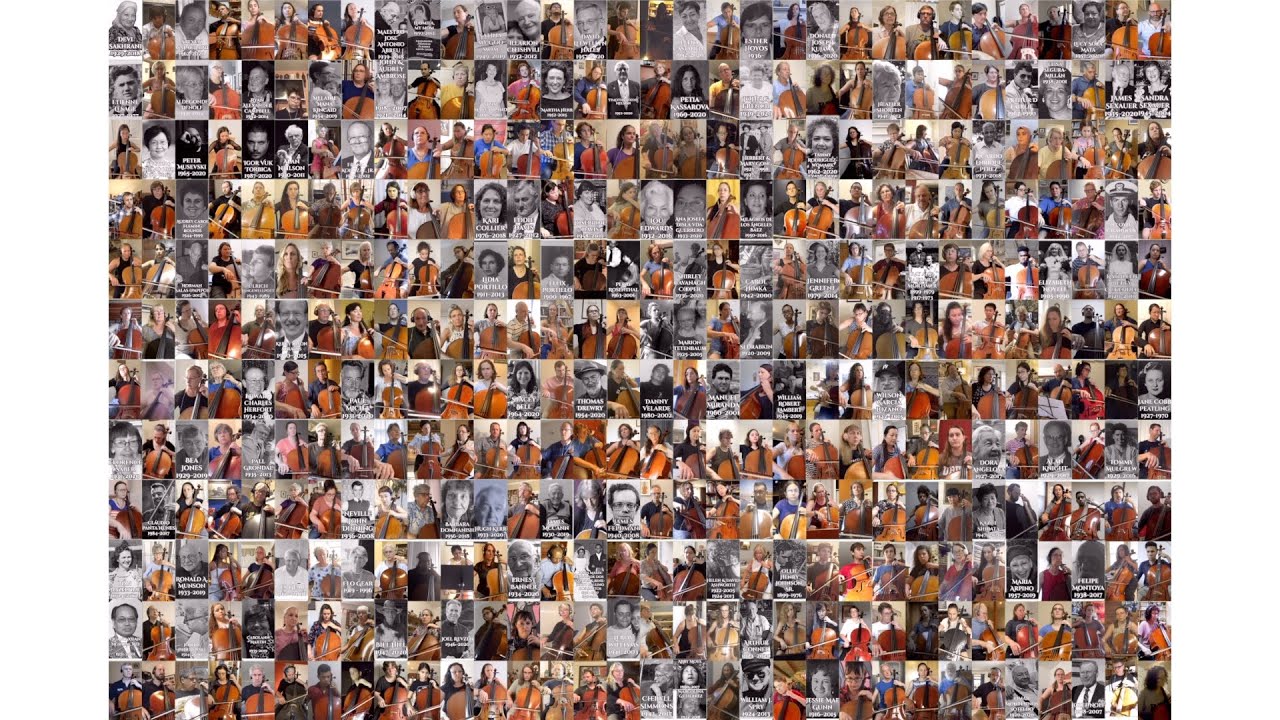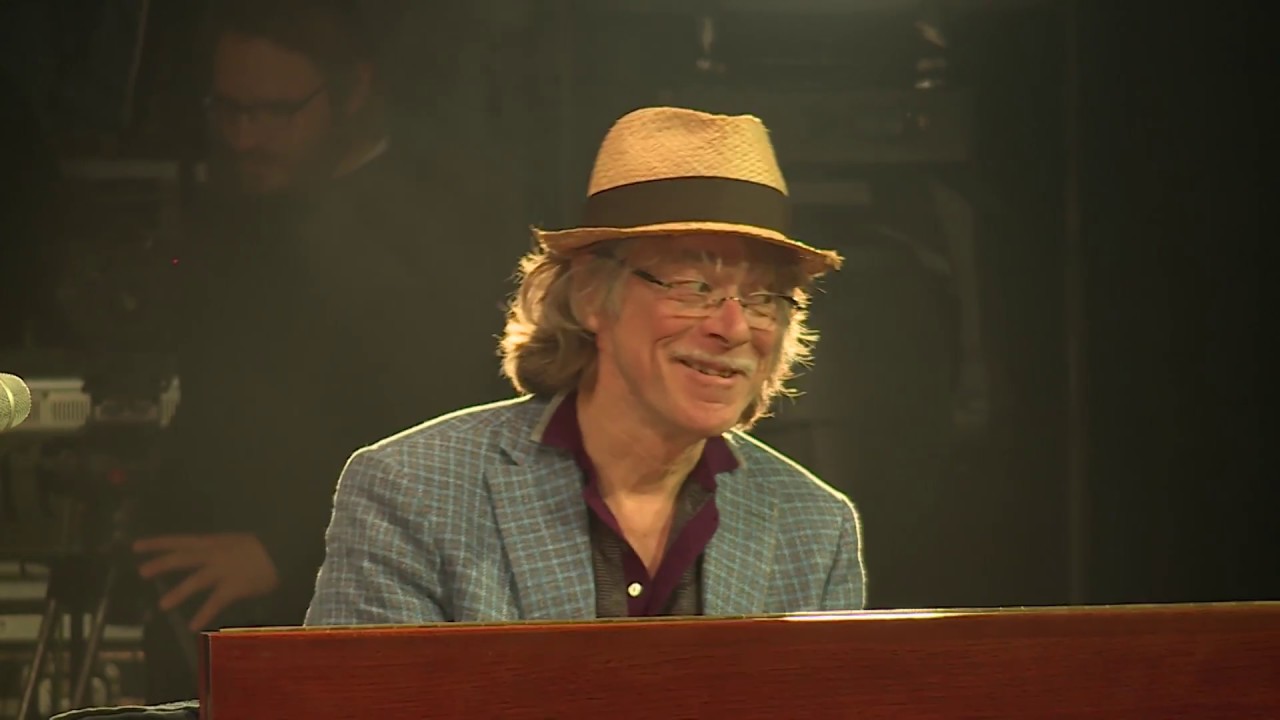 Some might know Helge as a comedian… forget that.
This is Helge Schneider, Pete York and Hendrik Freischlader in Jazz.
Video is more than 1 hour.
There's some room to dispute the order of the "best" three, but they're all great.