JP is my oldest friend… I was 10 and he was a very shy 18 when we first met. He was always coming to my uncles home for session work, and he would often come early and just sit and play acoustic guitar on the lawn. Although I don't have the ability to share all the tapes I have of these times, I do love this version of Going to California.
I see your world-wide searches continue.

I especially dig the dissonance.
The young Jedi challenges the master to a throwdown showdown at the hoedown. Each clearly respects the other, but watch the body language… they push each other well past the point of sanity and enjoy every second of it, as will you.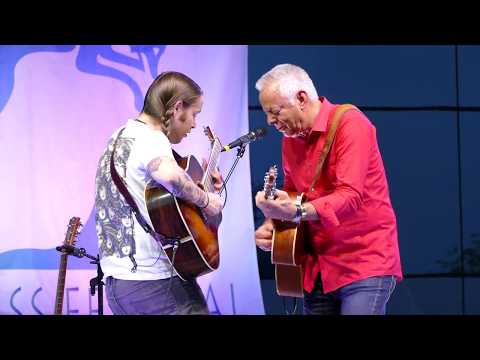 Not sad its a song that just means that if you ever feel lost you can also feel free. And I always believe that there is Tiggy land Out There and all are welcome

Happy December to all xx
Tiggs
I am always blown away by Chopin, by pianists, by young people. Amazing.
In the Year 2525
Back in 1968, I was a young 17 year old hippie, happily married for 2 years, getting high with friends, just enjoying life, when we first heard this song. I remember crying when it was over, and declaring that I would do everything in my power to make sure these things did not happen.
Thus the Luddite in me was born. Sadly, now as a very old hippie, I realize that the only problem with the prophecies foretold in this song, is that it wasn't going to take 10,000 years for us to destroy the earth. Still makes me cry when I hear it.
Credit where credit is due…she is a song writing machine with 3 album releases in one year.
This is my favourite of all her tracks as every word resonates with me.


Taylor Swift - cardigan (Official Lyric Video) - YouTube