Craig_Anthony…My Life Story!!!
There are WAY too many music threads to keep up with on the forums. It would be nice if they were merged into one thread call " Music " or some other name. It would be easier to make a playlist for everyone . Not complaining just an observation.
Get up and dance people

Craig_Anthony the thread could be called Craig Donkbusta's cool music thread ! The first song could be Rammstein Live the song links 234 live! This song will make you dance but you might fall down

I love that idea


It is true. Sometimes the song I am listening to is an old song. It could go on either list. I am up for anything when it comes to music, even if it stays the same. Just glad to hear songs I never would have if not for here. Have a wonderful Sunday.
Sue u wanna hear one of the coolest bands in the world google Rammstein the song Links 234 Live You will love this band!!!
Thank you. I will as soon as I get my fanny in the shower. Football day. Replay day. Have fun everyone.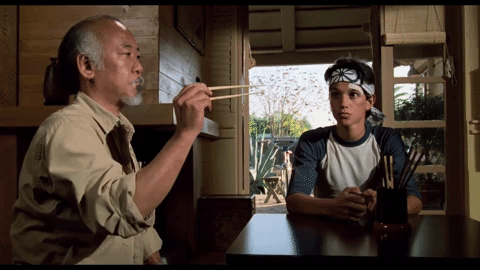 That was so neat. One of the good movies.
Yes indeed and timeless