So very sorry for the loss of your best friend. Know that feeling too well. Hugs & Prayers of comfort, Tony.

Beautiful dog. I'm sorry.
I am so sorry Tony for your loss my heart goes out to you. Please know my thoughts are with you. Hugs.
So sorry for your loss @TonyMason. I'll say a little prayer to my pup Chip to greet Stan as he crosses the rainbow bridge.
What an enormous loss, Tony. Holding you in my thoughts. Been there.
Sorry for your loss Tony. I think most of us have been there, and it's never easy.
ty all very much makes life a bit easier knowing a lot of you have gone through the same at 1 time in your lives 1 more day lol steak all the way 4 him gonna realy miss him TY again tc
Just loved this. You should look it up
hahaha, do you think they were rooting for one team or the other?
Here's an inspirational story about a heroic man who was able to overcome reality by sheer determination…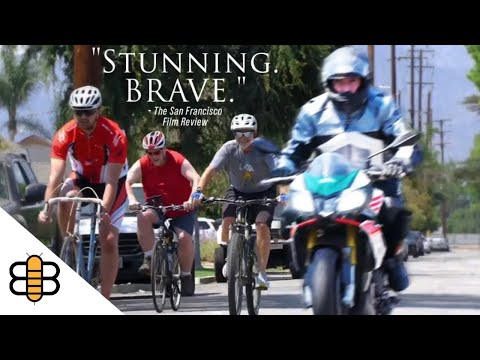 lol like it BUT why is it a woman telling us if we are a man or not ? surely should be a man telling us lol after all it takes a man top make a woman!
Well, obviously, men aren't smart enough to know they are men.