Just a quick subliminal message from Con Artistes: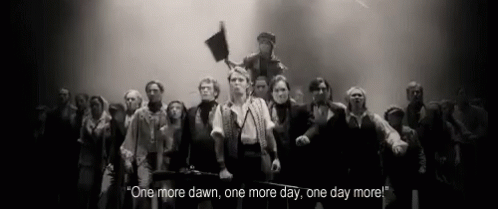 Hope everyone is ready to Rock & Roll this Saturday ! GL to All the Teams from Team AZDZ !
The Three Amigos are ready
Bring it! So say the ConArtistes.

The Mad Dogs are ready
Ace Wafers is having it's roughest qualifying stage in 3 years. Hopefully we make the cut today!
Good luck Sue + team!
@KRS1 @MojoWorking
Awwww thank you so much. We need it today. My guys are the greatest…Win or Lose.
The replay team championship games are shown 12 pm tonight.
Please help us fix this… thank you very much.
Well i guess it fixed it self. Thank you.
GL poker friends !! I know everyone wants the same thing to go to the quarterfinals, that's the dream !! I wish my teammates all the luck and skill and I wish the same for all of you !! Let's fight, let's have a good fight !! It's a beautiful game and fighting for your teammates is even more beautiful !!
Tough game this week, 32/50. Fingers crossed

hoping the Three Amigos make the cut .
Miss it with one point! Hard to live with that one point

but good work Wolfpack!!!