Great Week 3 Mr K. Good luck next week hope the Mad Dogs and the Wolf Pack make it

Hope so too my friend!! Will fight!!
Thank you my friend and you also

j'm looking 4 the score board
Links to all the lobbies and leaderboards are here…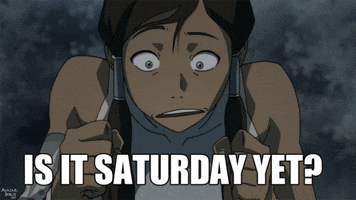 ready 4 another round already tiggy?
Big week coming up for some teams - gl all.
Well, I have tried water boarding, black mail, whippin, black mail, what the fu@# else can i do to motivate these guys???
I don't give a rats a@# what they say , I just want to make the go@ #$#$ quarter FINALS!!!
Thanks BRO! Really appreciate it!!!
NAHHHH…I figure a $1,000 escort will do the trick…
that would work 4 me…play mt heart out
Looking forward to week 4 ! Gl to all the Teams from Team AZDZ .
                    Cheers, Zacor
after the half way finals… does the scoring start over … or Carrie on???