Saw Lee Michaels and Frosty in Kezar Stadium in San Francisco. They were a supporting act for Led Zeppelin. One hell of a power duo!
Yeah. Always liked them. Some of their other stuff was great too though not hits or as well known.
Yep, it is. Took me a minute to remember this one but, now it will take awhile to forget.


I love the tempo and the rhythm playing.






I remember when this first came out. A friend and I would bust out singing along at the top of lungs whenever we heard it playing
Got all kinds of looks.
We didn't care!!

Hard to believe this was their only top 40 hit in the U.S.
Had to add as a favorite. Alvin Lee was my first guitar hero as a kid even before I picked up the guitar.
Have everyone of their albums while he was with them.
Got to see him at the old Station nite club In R.I. shortly before it burned down. Amazing player/performer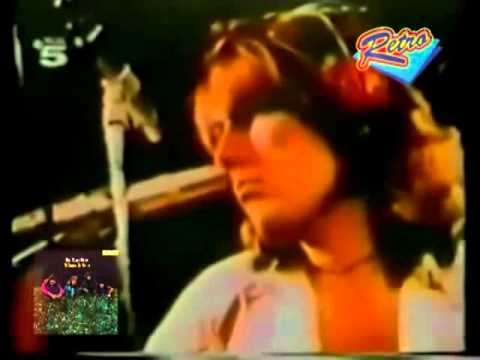 Alvin Lee 1944-2013
AKA "The fastest guitar in the west" "Captain Speedfingers"
The Station Night Club fire , how said. About 8 miles from me. 100 souls were lost and over 200 injured


20 years next year…so many friends

….
Pretty cool. Never seen them before.
Always wondered what they looked like when the song played on the radio.
Edit: Just got what you typed above the link. That's funny

some of those are no way 1 hit wonders - band had other hits - what about Nena and her 99 red balloons ?
I don't believe so. Some might have had other popular songs some people might remember but, only one actual 'hit' I'm aware of that posted #1 or in the US Top 40. In other countries maybe but, not U.S.




Great tune. But just for that…
30 Days in the Hole! (that's what they give ya.)
Steve Marriot is still one of my top guitar heroes!