If you tell the truth, you don't have to remember anything.
Mark Twain
Love is a thing as any spirit free . And gladly wolde he lerne, and gladly teche. Youth may outrun the old, but not outwit. Yet do not miss the moral, my good men.
Geoffrey Chaucer, The Canterbury Tales.
Friendship … is born at the moment when one man says to another "What! You too? I thought that no one but myself . . .
C.S. Lewis
I've learned that people will forget what you said, people will forget what you did, but people will never forget how you made them feel.
Maya Angelou
If you can't think in a Positive way, you can never achieve your goals in life.! Thanks my friend for the reminder

In every day, there are 1,440 minutes. That means we have 1,440 daily opportunities to make a positive impact.
Les Brown
"we're all Keynesians now"
economist Milton Friedman, and made famous by Richard Nixon
"They made us many promises, more than I can remember.
But they kept one - They promised to take our land, and they took it."
Red Cloud

So true , Mark
"Life is a blast, but it don't last, live it long and live it fast"
Dave the Devilfish Ulliott

We sit silently and watch the world around us. This has taken a lifetime to learn. It seems only the old are able to sit next to one another and not say anything and still feel content. The young, brash and impatient, must always break the silence. It is a waste, for silence is pure. It draws people together because only those who are comfortable with each other can sit without speaking. This is the great paradox." - Nicholas Sparks1
Caregivers are the selfless people who provide unpaid care for loved ones who are ill or have serious medical conditions. This is among the most challenging work there is.
Rosalynn Carter
RIP Mrs. Carter
I am a marvellous housekeeper. Every time I leave a man I keep his house!
Zsa Zsa Gabor
"Consciousness is a vast ocean and thinking is the waves & ripples on the surface of the ocean."
Eckhart Tolle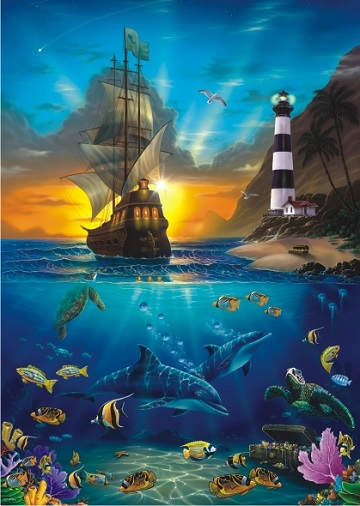 For art to exist, for any sort of aesthetic activity to exist, a certain physiological precondition is indispensable: intoxication.
Friedrich Nietzsche