apropos Baseball
Here is one of the many, many unforgettable Conan remotes and one of his personal all time favorites.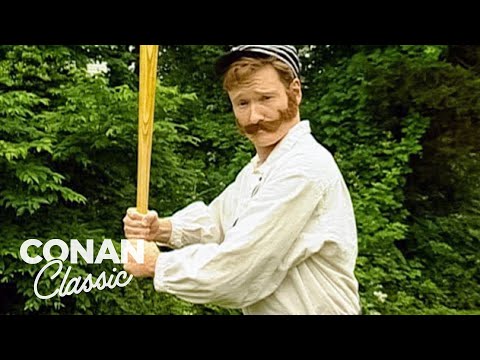 this was hilarious



Okay this makes 3 times I watched this Video,
and I can't stop laughing




this should be Video of the year, those people were so serious


So funny.
He's my favorite Late Night Host (although he ended that part of his career very recently, but will be back with a new slightly different show soon (currently he has his podcast going "Conan O'Brien Needs A Friend")) and if you enjoy his humour, than there are good news for you: there is a whole world of that waiting for you after his 28 years in front of the camera.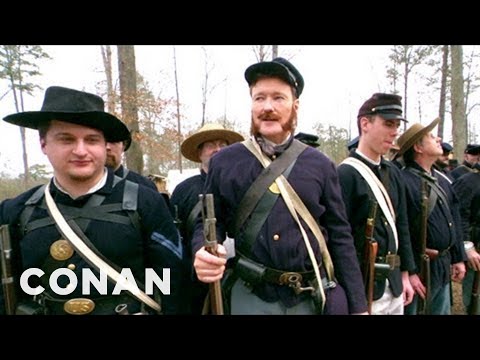 Again, another very hilarious video.
He's so funny in these videos, and those people are very serious about their Reenactments to.
There was moments where I think he made some of them mad


Love these, keep em coming. last night I'm laughing in bed just thinking about the first video,
I know my husband thought I was nuts, but i could not stop thinking about it

Conan rocks