Let's start with one that is still active and on top of their craft.
Nils Andren and Bianca Locatelli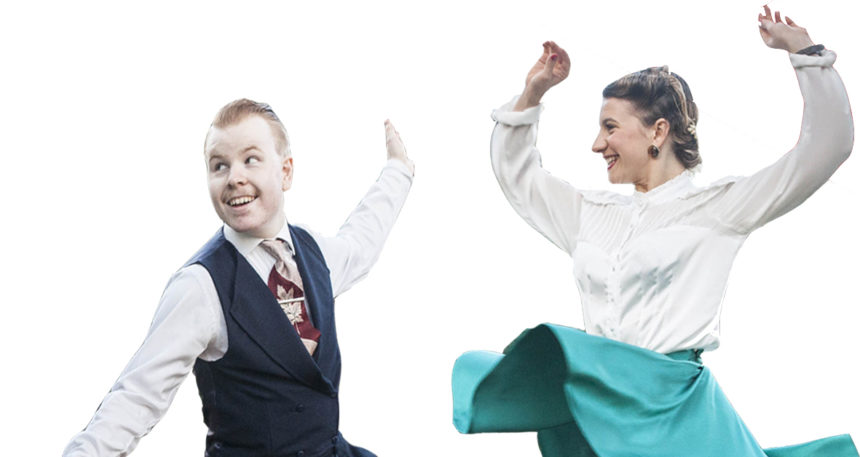 I'm curious as to how many people here on Replay even know who they are.
Have come across them on youtube not really my thang, but I do know who they are and they are pretty good at what they do, I'm more of an old punk in the mosh pit, with my bad knees
If you come by them by accident, are they really famous.
Those two pictures are of icons. That's what famous is. Not two people that are only famous to people who follow what they do. That would be "niche famous".

Gazillions of people know who they are. That's famous.
I think they might be from Sesame Street, but don't know the names, I know who Kermit and Miss Piggie are though

To be fair Minnow, if you were into Lindy Hop and Jive competition dancing which is popular in every country on the planet (with certain sections of the community), you could argue they are more globally famous than a couple of muppets from an American tv series, I remember Sesamie Street vaguely from my childhood, but it never had the same impact here as it had in the states.
Nils and Bianca's highest view on YouTube is 204 million, now that's a whole lot of shaking going on

Bert and Ernie

now that's a famous duo!
I guarantee you that more people worldwide know who Bert & Ernie are than those two dancers. Sesame Street is broadcast in over 120 countries. This video alone has over 4 times as many viewers as their highest viewed YouTube video.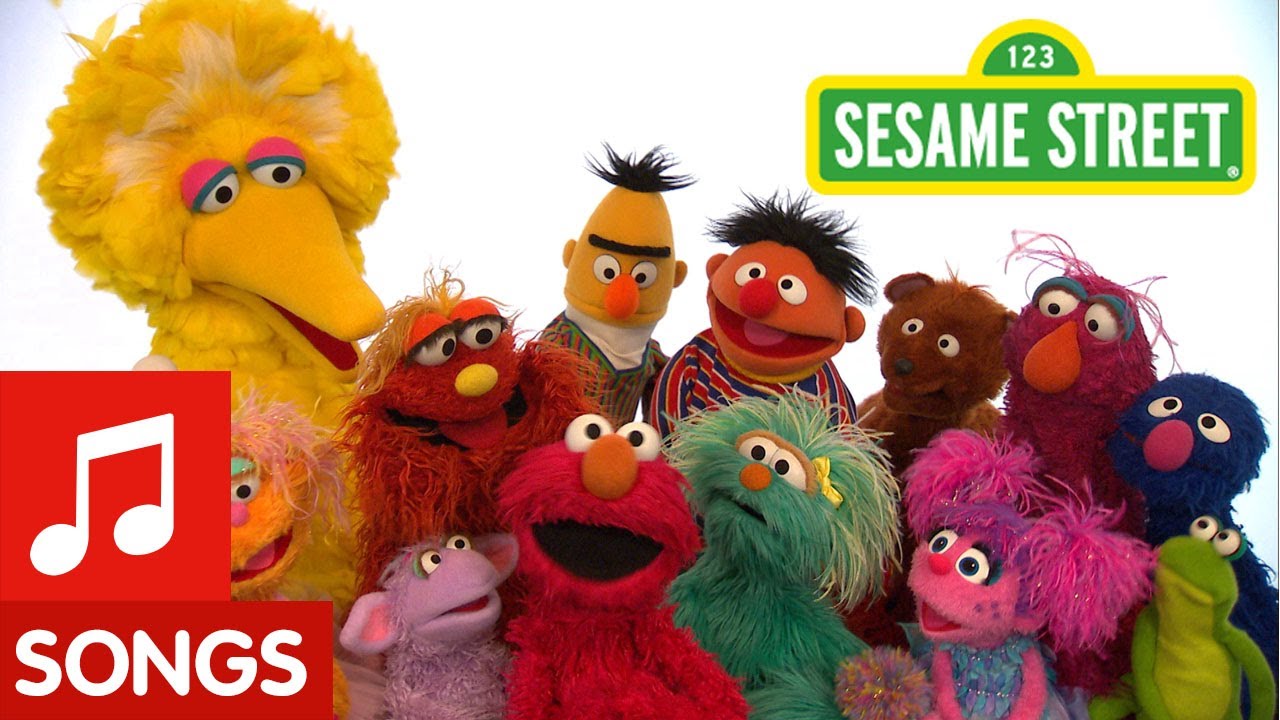 Yes I agree, but the original post was about famous duo's, you implied that Nils and Bianca are not famous, I think they are, that was all
Laurel and Hardy. Another great duo.
Fun thread

I said they were "Niche" famous. People that follow dancing, in particular Lindy Hop and Jive may know them, but unless they are watching movies from the 20s and 30s, most people have no clue what the Lindy Hop is.
Starsky & Hutch
They are incredible teachers, as well as brilliant dancers, - Nils and Bianca only beaten for technique by Fred Astaire and Ginger Rogers IMO

This is about fame, not talent.